WIT Entertainment brings us another zombie game to add to the roster: Tactical Soldier – Undead Rising.
"Tactical Soldier is a tactical squad turn-based game where you control a group of soldiers trying to uncover the dark secrets of a zombie-infested army base."
Hmmm, a combination of turn-based tactical gameplay with zombie madness. Could be interesting. Instead of explain all the gameplay mechanics, why don't you just take a look: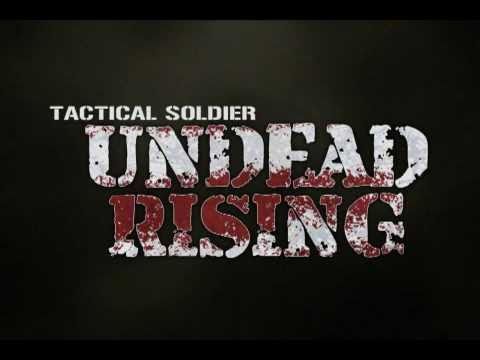 The game has8 unique levels, featuring hand-drawn comic book cut-scenes, full 3D world with a freely moving camera, loads of zombies, and a myriad of weapons to deal with them.
Campaign 2 is in development, adding another 3-4 hours of gameplay to the existing 7 hours.
This game is definitely one to check out, for turn-based tactical fans, as well as zombie fans! Tactical Soldier – Undead Rising will be available at the App store on March 30th!