If you're even a casual FPS player, you've most likely played a title from the Counter-Strike series; a very familiar name among us gamers.
For PAX Prime 2011, Valve was nice enough to throw out new screenshots and a teaser video for you guys, so gobble it up!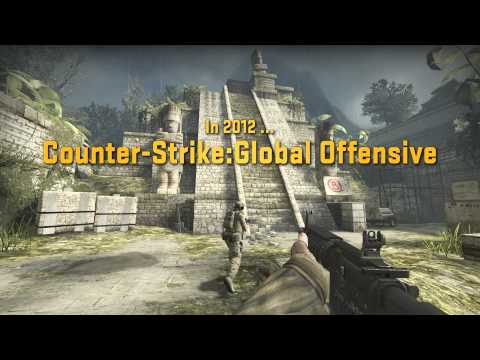 We will deliver more information as we receive them, so stay close!