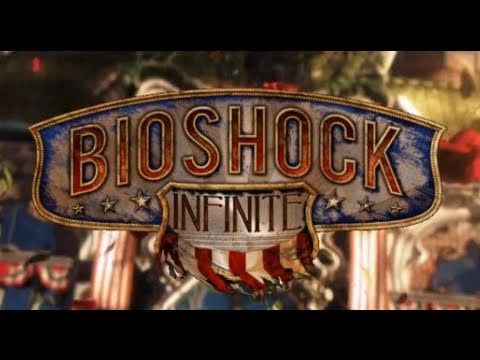 2K Games announced on May 9, 2012 that BioShock® Infinite from Irrational Games is now planned to launch worldwide on February 26, 2013.
Ken Levine, Creative Director of Irrational Games, stated, "When we announced the release date of BioShock Infinite in March, we felt pretty good about the timing. Since then, we've uncovered opportunities to make Infinite into something even more extraordinary. Therefore, to give our talented team the time they need to deliver the best Infinite possible, we've decided to move the game's release to February."
BioShock Infinite, developed by Irrational Games, won over 75 editorial awards at E3 2011, including the Game Critics Awards' Best of Show.
In this first-person shooter, the player assumes the role of former Pinkerton agent Booker DeWitt, who is sent to Columbia to rescue Elizabeth, a young woman imprisoned there since childhood. He develops a relationship with Elizabeth, augmenting his abilities with hers so they may escape from a city literally falling from the sky. DeWitt learns to fight foes in high-speed Sky-Line battles, engage in combat both indoors and amongst the clouds, and harnesses the power of dozens of new weapons and abilities.
Check out the above vid for a detailed look at the world and gameplay of BioShock Infinite.
For more information on  BioShock Infinite please visit  http://www.bioshockinfinite.com.