We are fast approaching the release date of BloodRayne: Betrayal! BloodRayne will be available for the PSN on September 6th, and on September 7th for XBLA. We have five new screenshots for you to enjoy! We would definitely like to keep an eye on this one.
And just in case if you have missed the gameplay video, here it is!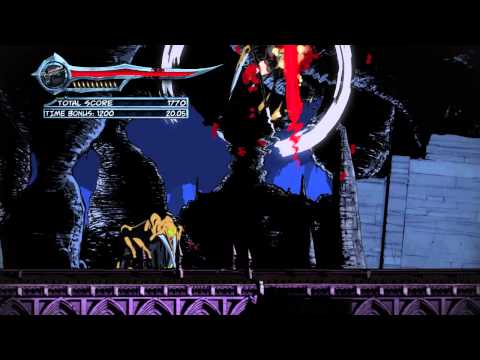 That's what we're talking about!